About Company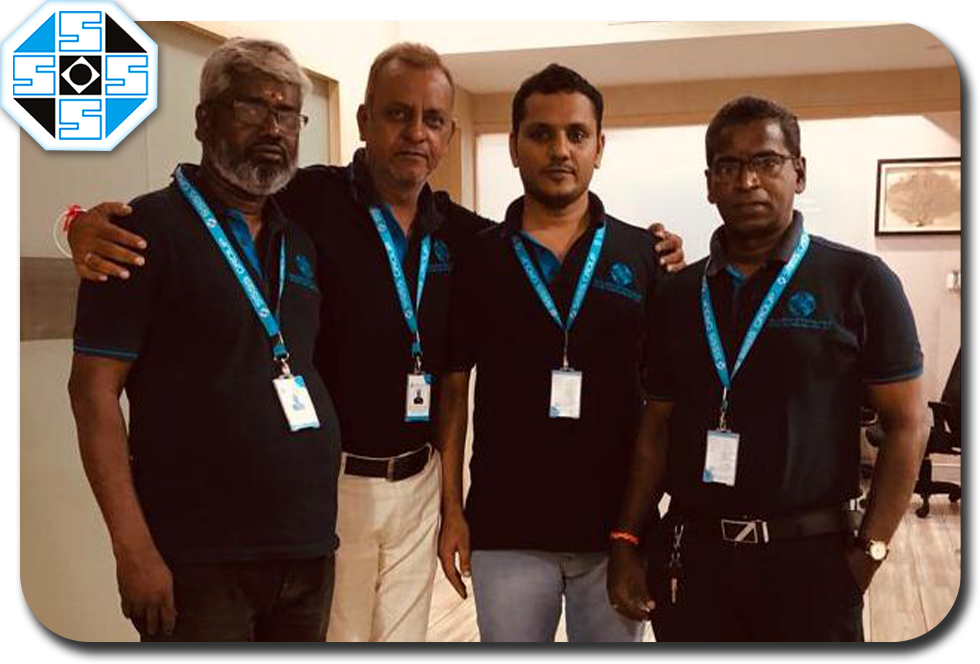 Salem Stainless Steel Introduction..
A brief about SSSS: ., popularly known as SSSS ( Fouress ) Headquartered at Chennai, Salem Stainless Steel Suppliers Pvt. Ltd. started its operations in 1984 as dealers of Salem Steel Plant, SAIL. SSSS has stock yards and sales offices in Chennai, Coimbatore, Cochin, Hyderabad, Delhi and Mumbai and have been clocking sales of 25000 MT of flat products and 6000 MT of long products annually. With a total storage space of about 100000 sq. feet across India and an inventory of 5000 tons, SSSS caters to about 1000 OEMs and 125 dealers across the country. Among the many firsts, SSSS is equipped with state of the art CTL / No.4 line dedicated exclusively for the cutting of stainless steel in Tamil Nadu. Also, SSSS has introduced the first N4P line / CTL in the state of Telangana recently and the work on India's biggest Stainless Steel processing center coming up at Chennai is fast progressing with CTL / No.4 / No.8 / Slitting / Shearing / Pipe Manufacturing ect with newly installed machines with state of art facility by end of 2023.
Read More
Salem Stainless Steel Suppliers (P) Ltd.
Salem Stainless Steel Suppliers (P) Ltd. is an authorized dealer of Salem Steel Plant, a Unit of SAIL. We are a prominent Manufacturer, Exporter, and Supplier of Stainless Steel Coils, Stainless Steel Foils, Stainless Steel Pipes, Stainless Steel Plates, Stainless Steel Round Bars, Stainless Steel Sheets, Stainless Steel Shims, Stainless Steel Slit Coils etc. We have established imprints on the minds of global clients by serving them with superior Stainless Steel Products. Catering different industrial sectors, we have managed to uphold our position amongst the topmost business players. With the motive to excel in professional endeavors, we have established good contacts with reliable manufacturers from the country. With penchant to render absolute satisfaction to customers, we assure to provide quality products and expedite services.
What We Do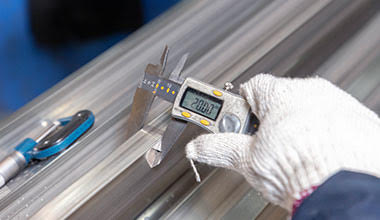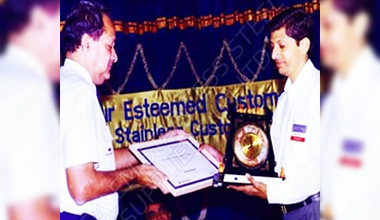 Stainless Steel Pipes Tubes Services
Our Clients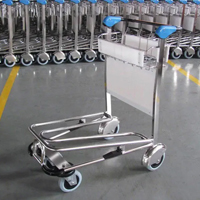 Airport Trolly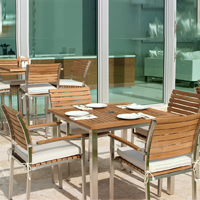 Chair & Table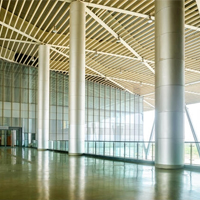 Airport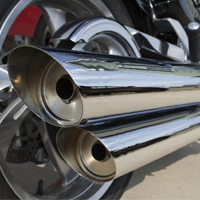 Exhaust pipe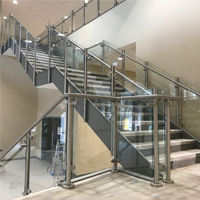 Handrail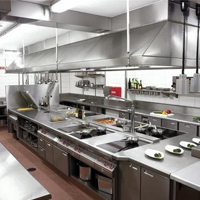 Kitchen Equipment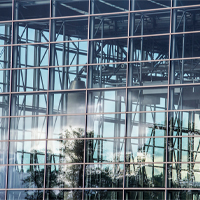 Mall Exterior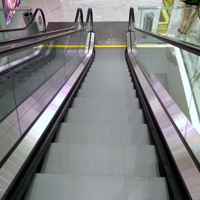 Escalator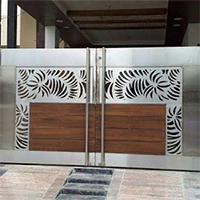 Gate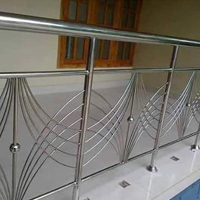 Grill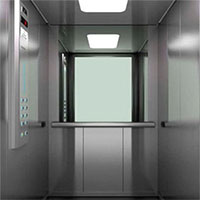 Lifts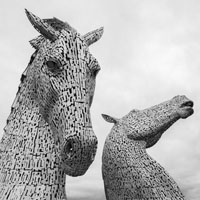 Statue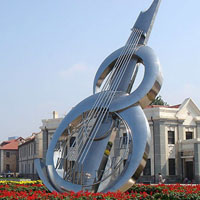 Sculptures
Get In Touch