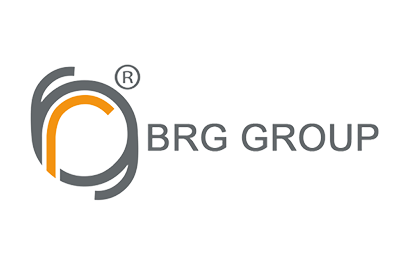 BRG Group
Channel Partners for BRG Group for their Coils, Sheets and Pipes.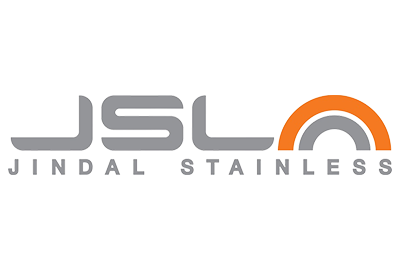 Jindal Stainless Ltd
STAR Distributors of Jindal Stainless Ltd & Jindal Stainless Hisar Ltd.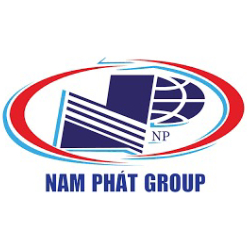 Nam Phat
Importer of Stainless Steel Pipes & Tubes from Vietnam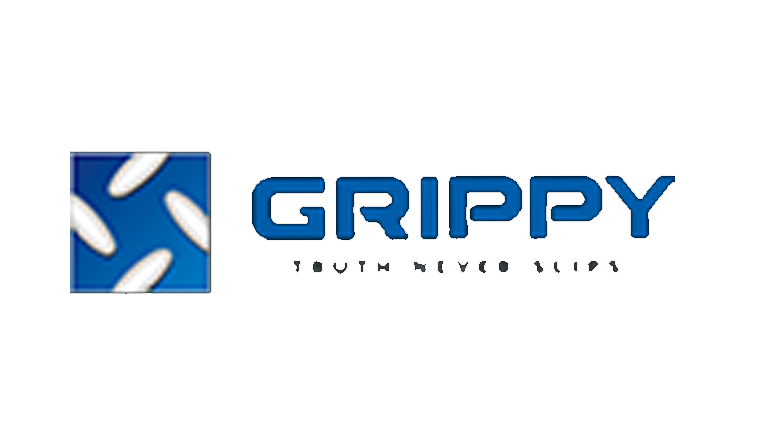 GRIPPY
Sole Distributor for Grippy Chequered Sheets.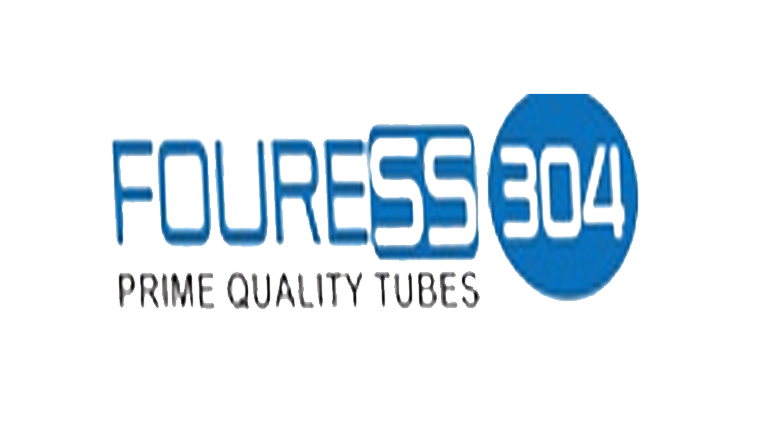 FOURESS304
Manufacturer of Fouress Pipe &
Tubes.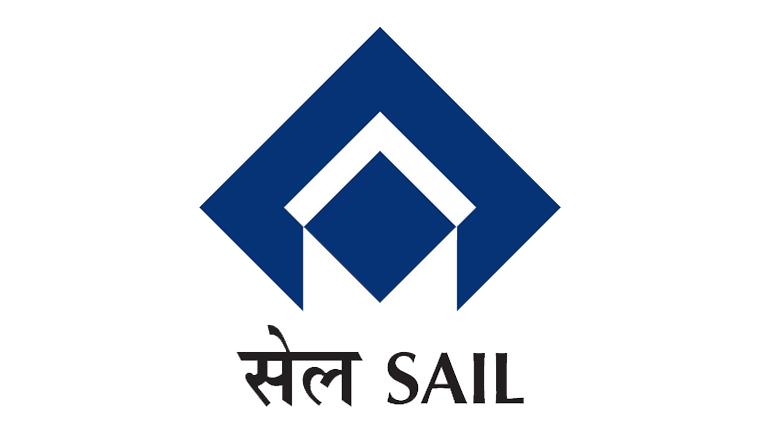 SAIL
Poineer Dealer of SAIL for their Coils & Sheets.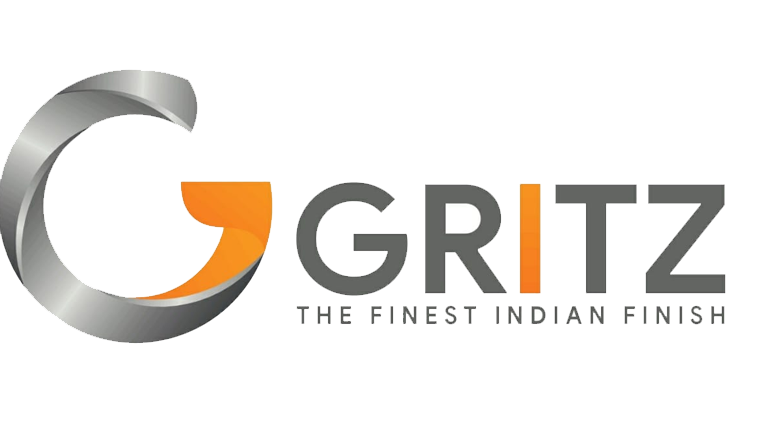 GRITZ
Processing of GRITZ No.4/ Matt Finish Polish on Coils & Sheets.

Sohna
Importer of Stainless Steel Pipes & Tubes from Vietnam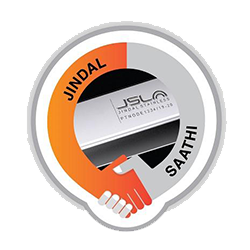 JIndal Sathi
Distributor for Jindal Sathi Pipe in India
Our customers are spread all through India and are from an extensive variety of Industries,
For example: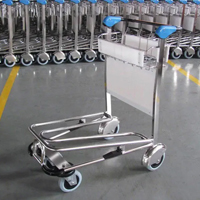 Airport Trolly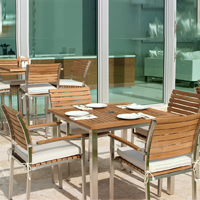 Chair & Table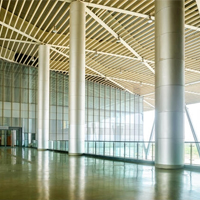 Airport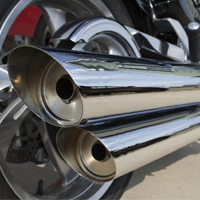 Exhaust pipe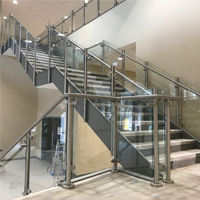 Handrail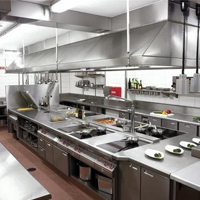 Kitchen Equipment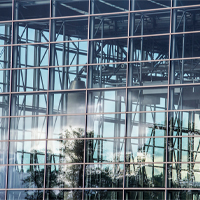 Mall Exterior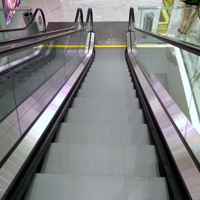 Escalator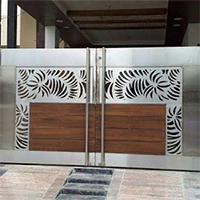 Gate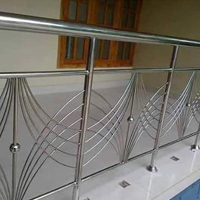 Grill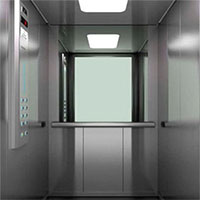 Lifts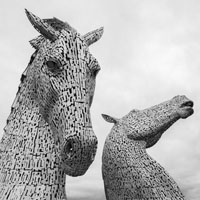 Statue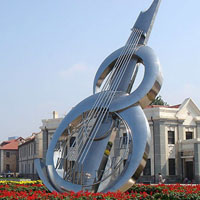 Sculptures